Getting a Kickstarter campaign ready to go live is no easy feat. There's a lot to do and a lot to take care of. And sometimes you plan on doing something, but your planned launch date sneaks up on you before you've had a chance to act on it.
So it was that Jon Santana, writer and creator of the comic series JADED and the man behind Iron Age Productions, decided what he wanted to do for his video for the final issue and a hardcover collection of the series. A week and a half before his launch date.
We hunkered down, made a plan, and the Monday before the Thursday night launch I drove downstate to meet him at his apartment and film his interview. I set up as he finalized his script over a few slices of pizza, then we got cracking. The shoot went quick and painlessly, and he sent me home with a bunch of copies of the photo that would become the cover of Issue 6. More on that in a moment.
Taking the interview and combining it with the animated trailer that Jon had already produced proved simple and made the video that drives the Kickstarter page. This is a basic requirement and while simple, is necessary to get people interested in funding the project.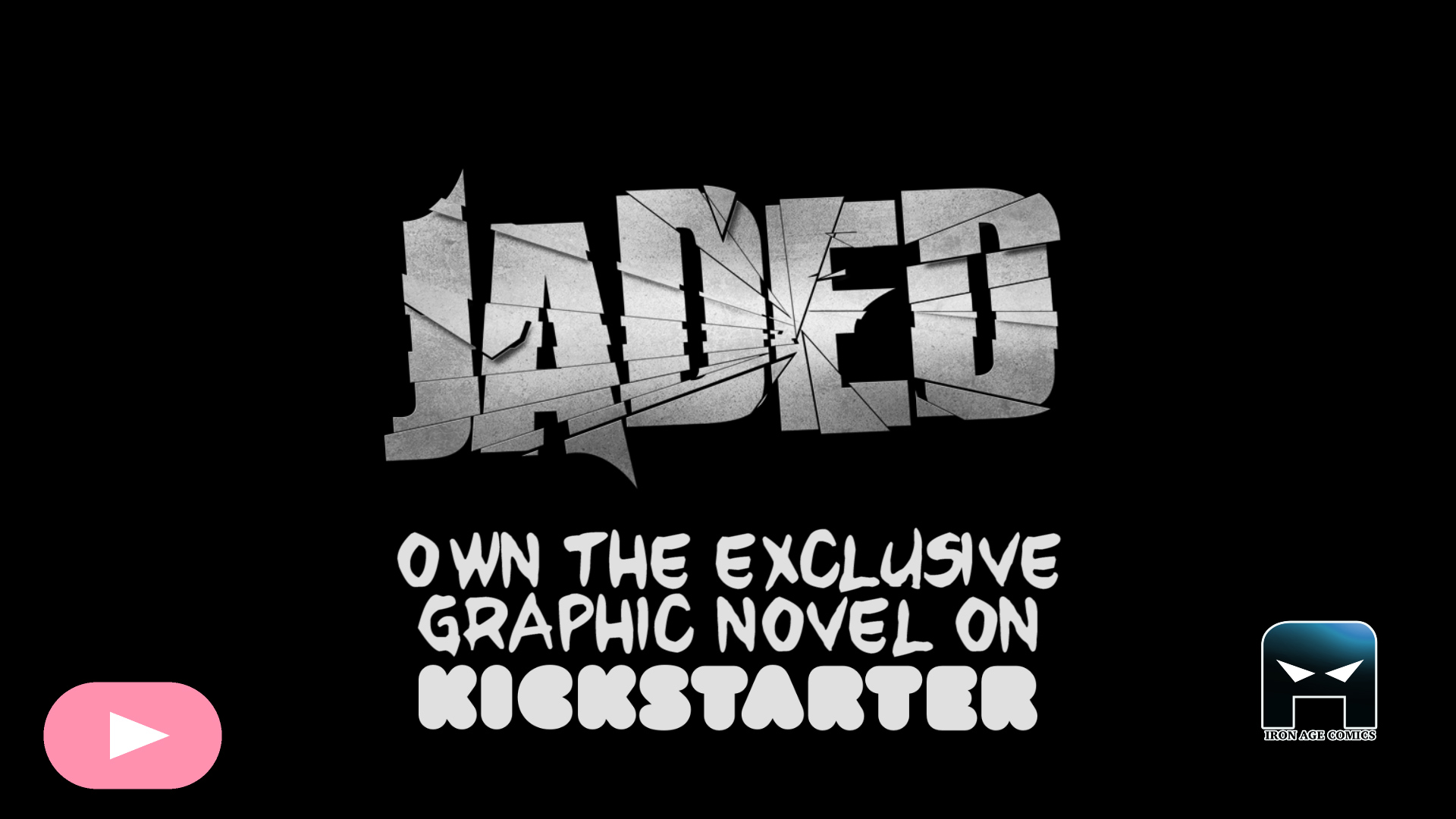 But the real fun came the next day, when I got to play with fire.
With ten 4×6 photographs and four 8x10s, I experimented with different way to get the paper to burn. Faster, slower, keeping the photo paper from just extinguishing itself. Eventually I got nice, clean, reproducible burns and created an ad for social media. This was entirely Jon's idea and I was so happy to be able to pull it off!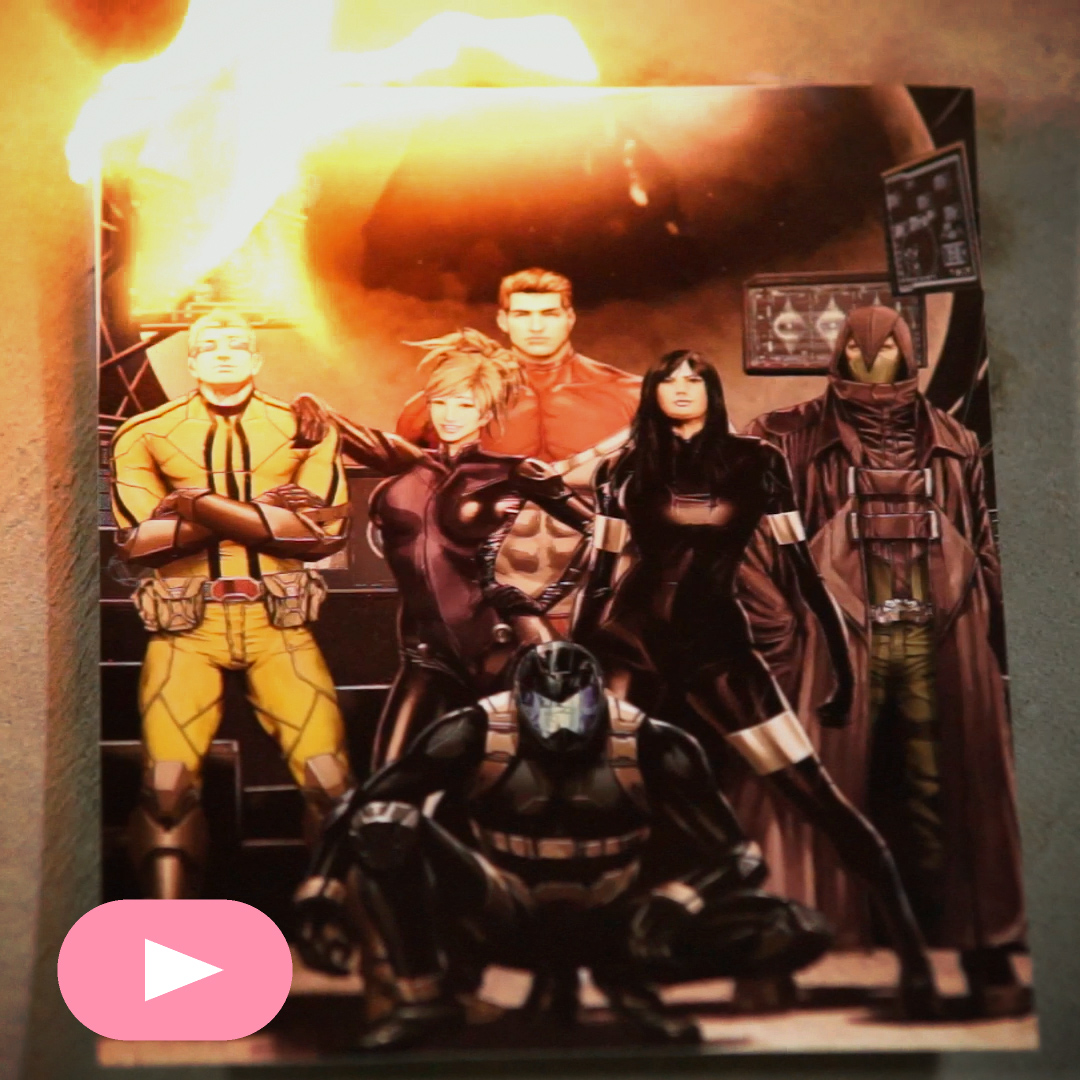 Also there's a charred rectangle on the floor of my garage, so that's kinda cool too.
With these videos as well as all of the other effort that Jon put into JADED's Kickstarter campaign, the project got 100% funded in just 48 hours! I'm excited for his success, excited to see the series get finished, and excited to hold the entire series in my hand in hardcover later this year.
JADED: A Complete Graphic Novel is still on Kickstarter and will finish its campaign on July 7th, so there's still plenty of time to preorder your copy. Head on over and check it out!