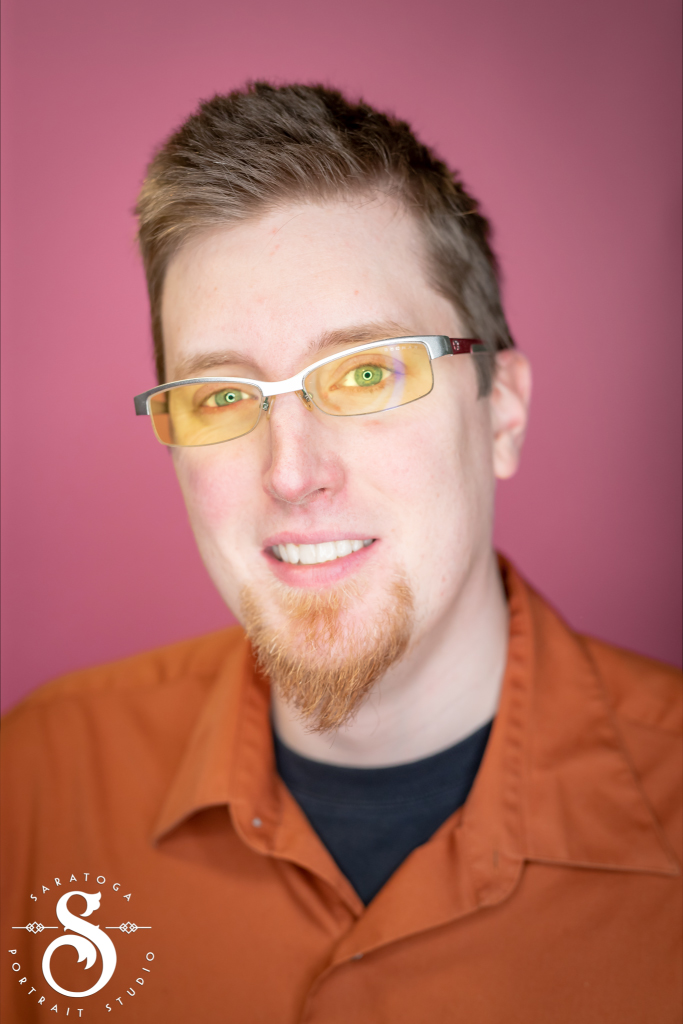 About Andrew
I love creating worlds and telling stories. Whether it's writing, film making, or anything else, I get excited about things and enjoy sharing that excitement with others.
Of course, when it comes to my own story, I'm not sure where to start, or how much to keep going; so for now, let's say that I started to enjoy "creative writing" in high school. (The novel I tried to start writing never got finished. I had a lot of things, but not a clear idea of the plot, that's kind of needed.) I also caught the film making bug in high school when some friends and I started swinging lightsabers around after Star Wars Episode II: Attack of the Clones came out, and I discovered the wide world of fan films. Numerous productions (…some which didn't get finished) gave me experience in a bunch of different elements of film craft, something I continued to hone professionally as a wedding and event videographer in my day job. And while I never stopped reading, my next job as a bookseller reignited the passion for books in me as well.
Here, you'll find a collection of what I feel is my strongest work. This site isn't comprehensive (at least, not yet), but it is representative. I hope you enjoy what you see!