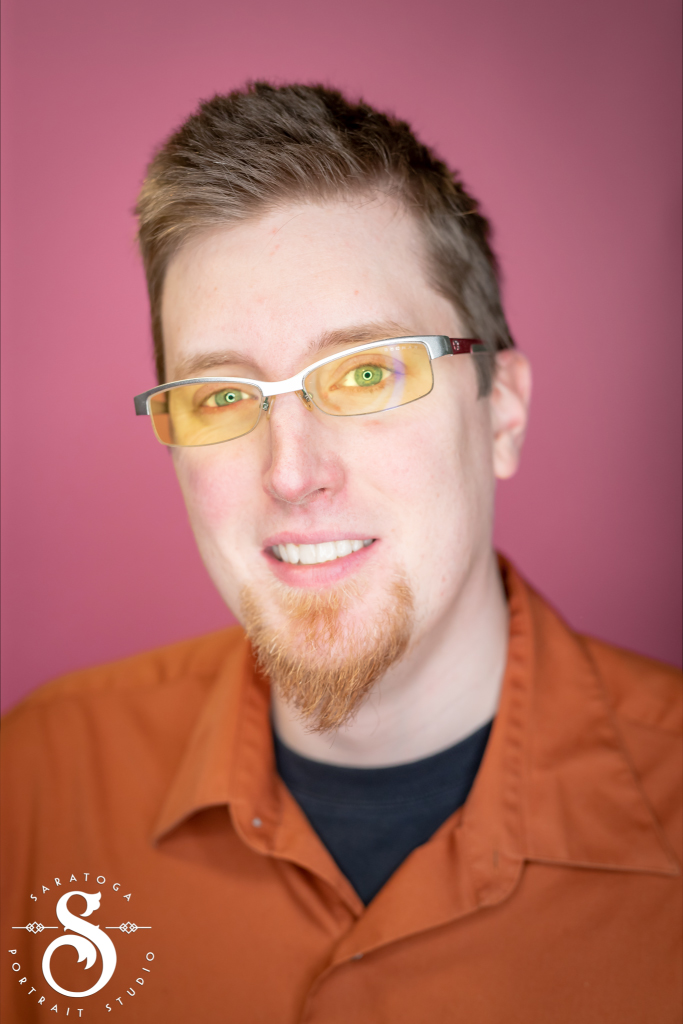 About Andrew
I've been a wedding and event videographer for six years, and an independent film producer before that. I have a lot of experience in planning out a shoot day, whether it's a two hour shoot for a short promotional video or a day-long production – the more you plan for, the smoother things will go! At the same time, I know that no plan stays intact when the cameras start rolling so I'm ready to roll with whatever happens and make sure that at the end of the day we've gotten what we need.
I'm so excited to bring my experience to small businesses that haven't thought of using video before, and making something fun that we can all be proud of!
Frequently Asked Questions
Q: How much do you charge for videos?
A: It depends on what you're looking for! Let me know by contacting me and we can start that dialogue. I might be able to send you a couple of price quotes off the bat, or if you have a really fun and different idea I might want to meet in person, see what ideas you have, and figure it out there. Either way, prices are able to be fully customized to the needs of your business and the constraints of your budget.
Q: What equipment do you use?
A: I have a small suite of high-end equipment from a full-frame Sony DSLR-style camera and audio setup complemented by a wider array of mid-level equipment. I have a lot of experience pushing the limits of my gear (take a weird sort of pleasure in it, in fact), and if the needs of your video call for it I can rent more equipment as needed to get you exactly what you're looking for.
Q: How do we plan out my video?
When you contact me, I love to set up a meeting, preferably face-to-face but over the phone also works, to talk over the different packages I could offer. Together we pick the package that's right for you, and work on the format of the video. For a single video, all that's left is to show up and film! On a series, we can work out a schedule for filming multiple videos, making sure that resources and locations are in place as needed, and put in any other work that's required – it really does change from video to video! Through the whole process I'm easily reachable if you have questions, concerns, or even just fun ideas you want to share and add in.
Q: How long after filming do I get the finished video?
Like with everything else, the quick answer is: it depends! For weekly podcasts, I like to get a 1-2 day turnaround. For other videos, it can vary from a few weeks to over a month depending on the complexity of the project. While we're in the planning stages I will let you know what you can expect for turnaround time.
Q: What rights do I have with my video after it's completed?
A: You hold the full rights to all video that is created for you. I don't limit platform, use, or anything like that – you've paid for a product and it's yours to do with as you wish.
If you have any other questions, I'd love to hear them – contact me and I'll do my best to answer them.