There are so many ways that video can be used to promote yourself or your business. Here are a couple more ideas!
Crowdfunding Video
If you're a business trying to get funding for your next great idea or an individual with a dream, crowdfunding is a fantastic way to not just raise money but to build a community around your idea.
In 2015, I helped my friends at Rational Basis Media create a video for their game Post-Replica on Kickstarter, which was successfully funded at more than double the original goal!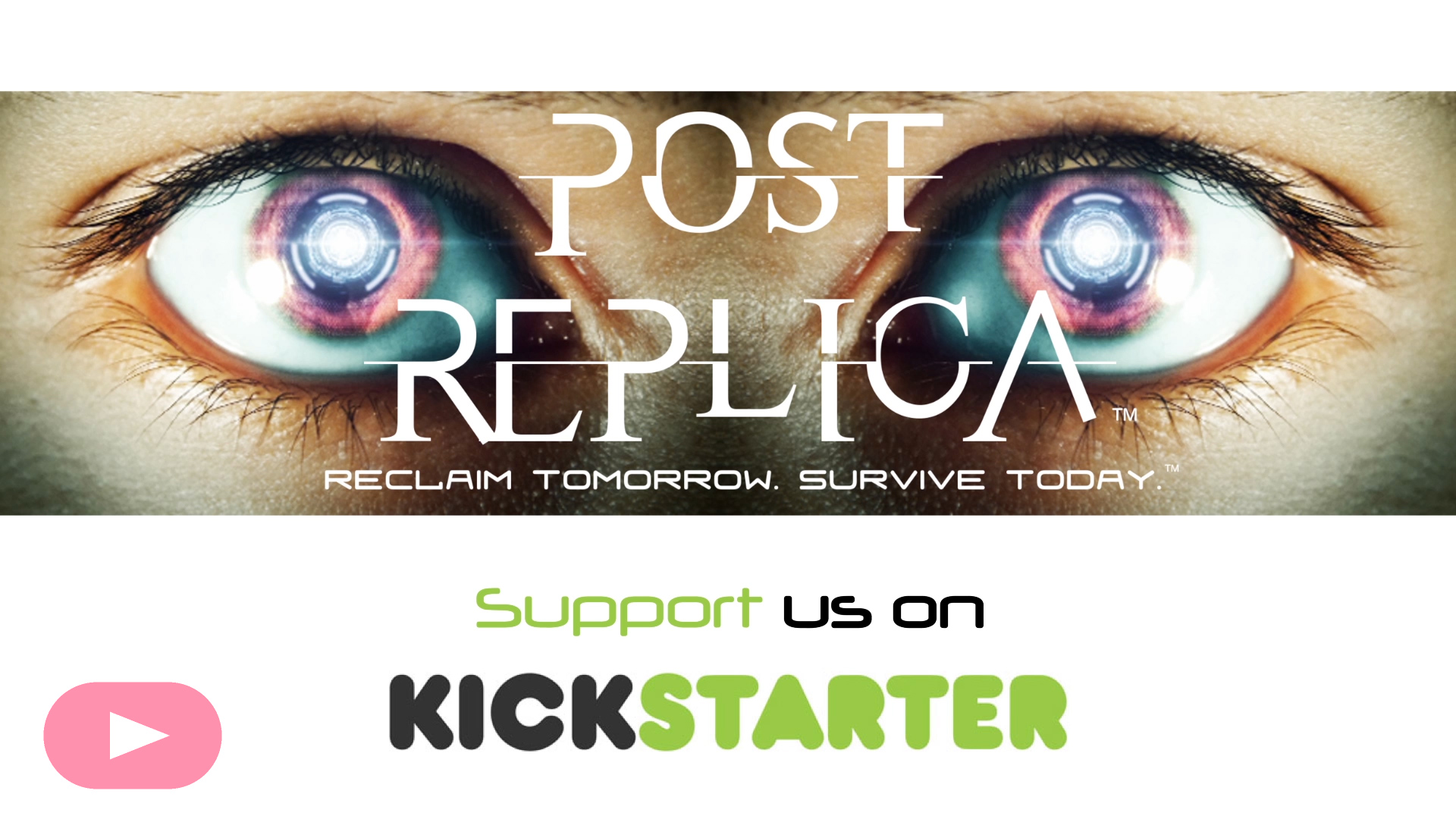 Do you have another idea to use video to promote your business? I love it when people come to me bursting with creative ideas and I want to make those ideas happen! Contact me today and we can get started on that exciting creative journey!