A single video, or a short series of videos, is a great way to promote not just your business, but also yourself – helping people form that personal connection that is so integral to local businesses. You're also able to highlight how you participate in your community and can get people interested in any upcoming events you're holding.
Greentree Fiber Arts
Greentree Fiber Arts is an incredible art studio housed in The Shirt Factory in Glens Falls, NY. Susan had so many ideas when I first spoke with her that it was hard to choose a place to start! In the end we ended up creating a video that tries to showcase a little bit of everything!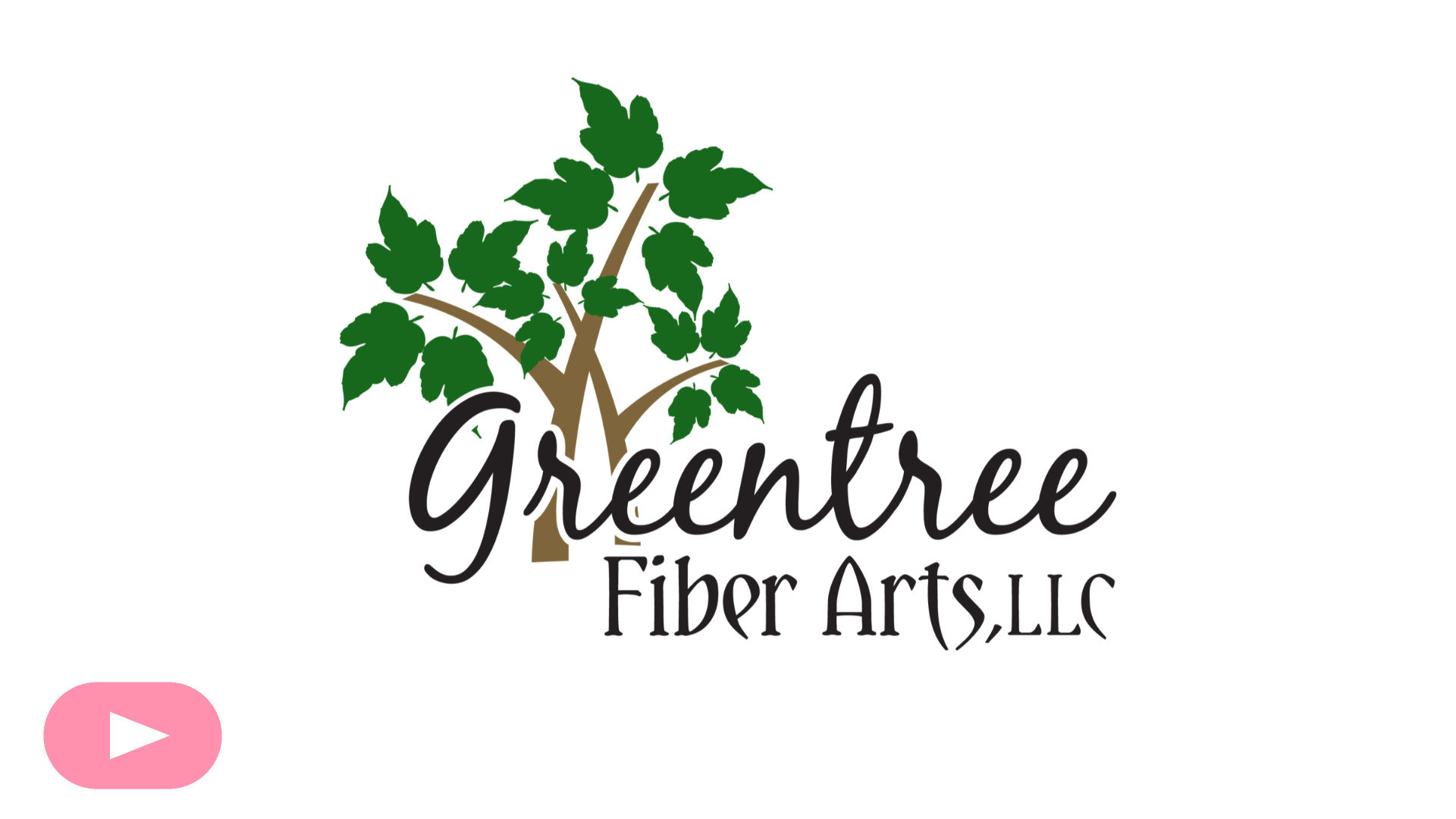 She does so much in her studio space and so much for the community that we couldn't fit it all in one video – certainly not in any sort of detail. So we decided to make some more videos, each focusing on a different aspect of what she does! Be sure to check out the Greentree blog posts to see them all!
Contact me today to see how we can use video to help promote you and your business to the world!