The below videos are presented for your consideration as representative of my past work and skillset. You may safely ignore navigation to other pages on my site, or peruse them as you wish for the time that I was actively pursuing clients of my own, but it has not been curated as the content on this page has.
Interview-driven Story Video
New York Players Promo Video
Client: New York Players
As: Employee of Dave Bigler Photos & Films
Notes: We communicated extensively with the client prior to any shooting being done to figure out the story we wanted to tell, and set up interviews with fellow vendors that would support that story. For the live event shooting, we worked with the band to set up unmanned cameras in positions that would not interfere with the band, nor would the be obtrusive to the audience at the event, and also made sure that our crew covering additional angles would also not be in the way. When everything was captured, I took all of the interview footage, found and arranged the story, and set it to the backdrop provided by the live event footage.
Welcome to Greentree Fiber Arts
Client: Greentree Fiber Arts
As: Press Enter Productions
Notes: Susan Rivers hired me to tell the story of her company, and as I came to discover, it was very much the story of her as well. We planned out a rough idea for the story and I turned her ideas into question prompts I could ask, that she would then answer – I have found that this gives a much more natural presentation from people unused to being on camera compared to them trying to draft a monologue. After capturing the interview, and extensive b-roll of her studio, I again found the threads of her story and wove them together to introduce Susan and Greentree to an audience that may not have even known such a place existed.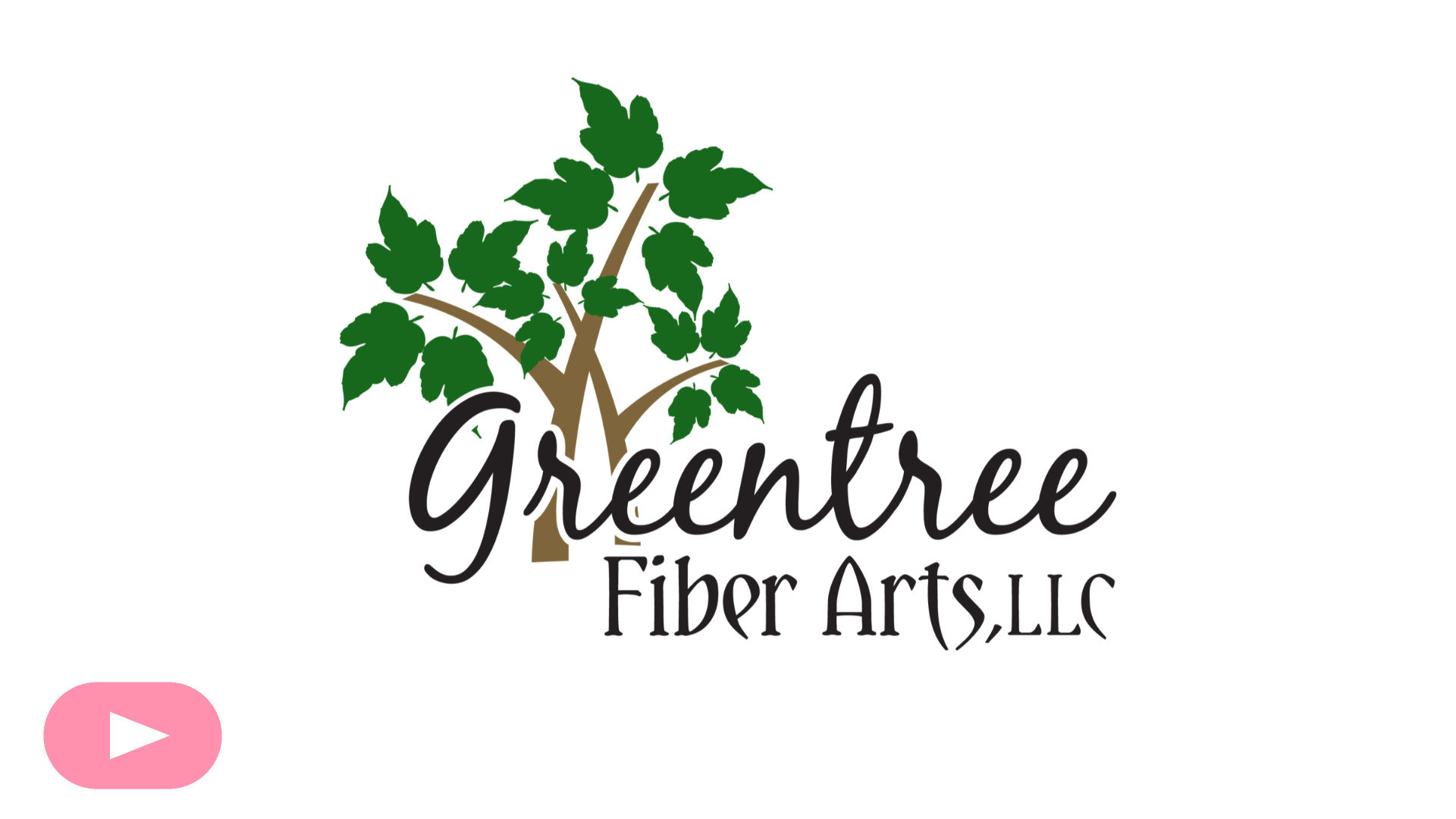 Social Media Sizzle Videos
Brittney & Anthony's Same-Day Edit
Client: Brittney & Anthony
As: Employee of Dave Bigler Photos & Films
Notes: A same-day edit is one of the most exciting, and stressful, types of edit I've undertaken with at Bigler, and perhaps in my career. In this case, we worked with the couple and figured out a theme – that of baseball players being introduced to the field. Weeks before the day of the wedding, I built an edit out of simple placeholders set to a short piece of energetic music (itself a challenge as it needed to be properly licensed). Once the couple approved, we brought them into the studio for dramatic shots. I then briefed my video team, showing the video – now half studio footage, half placeholder – and making a detailed list of shots I needed, including many that needed to specifically match shots in the video. We set up an editing computer and during the ceremony I started plugging in shots from the early part of the day; when we moved to the reception, I set up again, got the rest of the shots from my team, proofed the video, showed it to Dave Bigler (company owner and shoot lead), and to the couple. The only thing better than their excitement at seeing the finished product was hearing the excitement of the reception hall as it played to introduce the couple to the room for the first time as husband and wife.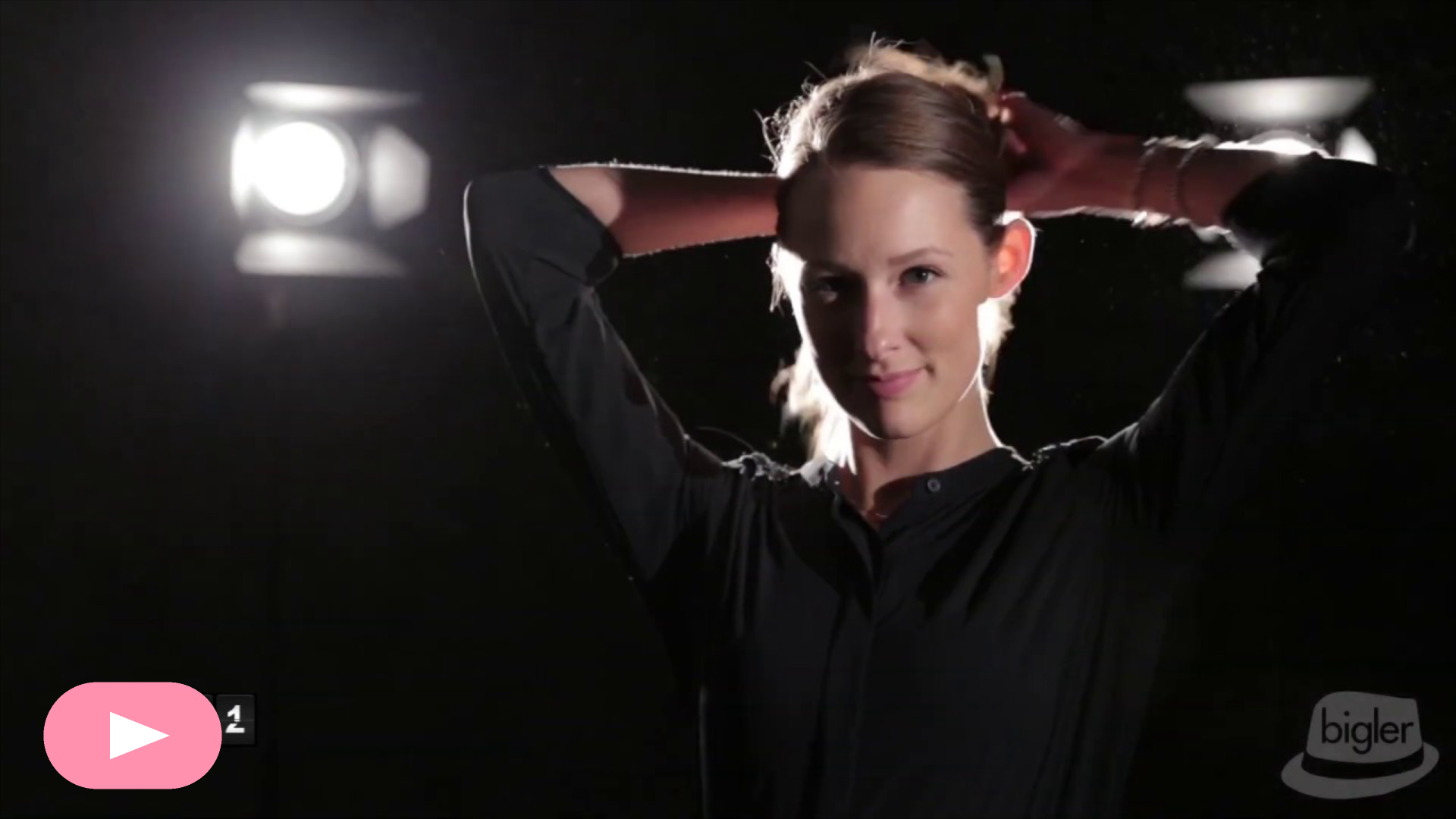 Used 2017 Volkswagen Jetta GLI
Client: Garvey Hyundai
As: Employee of Garvey Hyundai
Compared to full-length scripted videos, these short sizzle videos run about twenty seconds and consist of dynamic footage showing off the vehicle and its most interesting features. I keep a library of music already edited to length to quickly drop footage into, keeping a rotation of music and sometimes adding more as I find the need. These videos go on both YouTube and Facebook as quick attention-grabbers.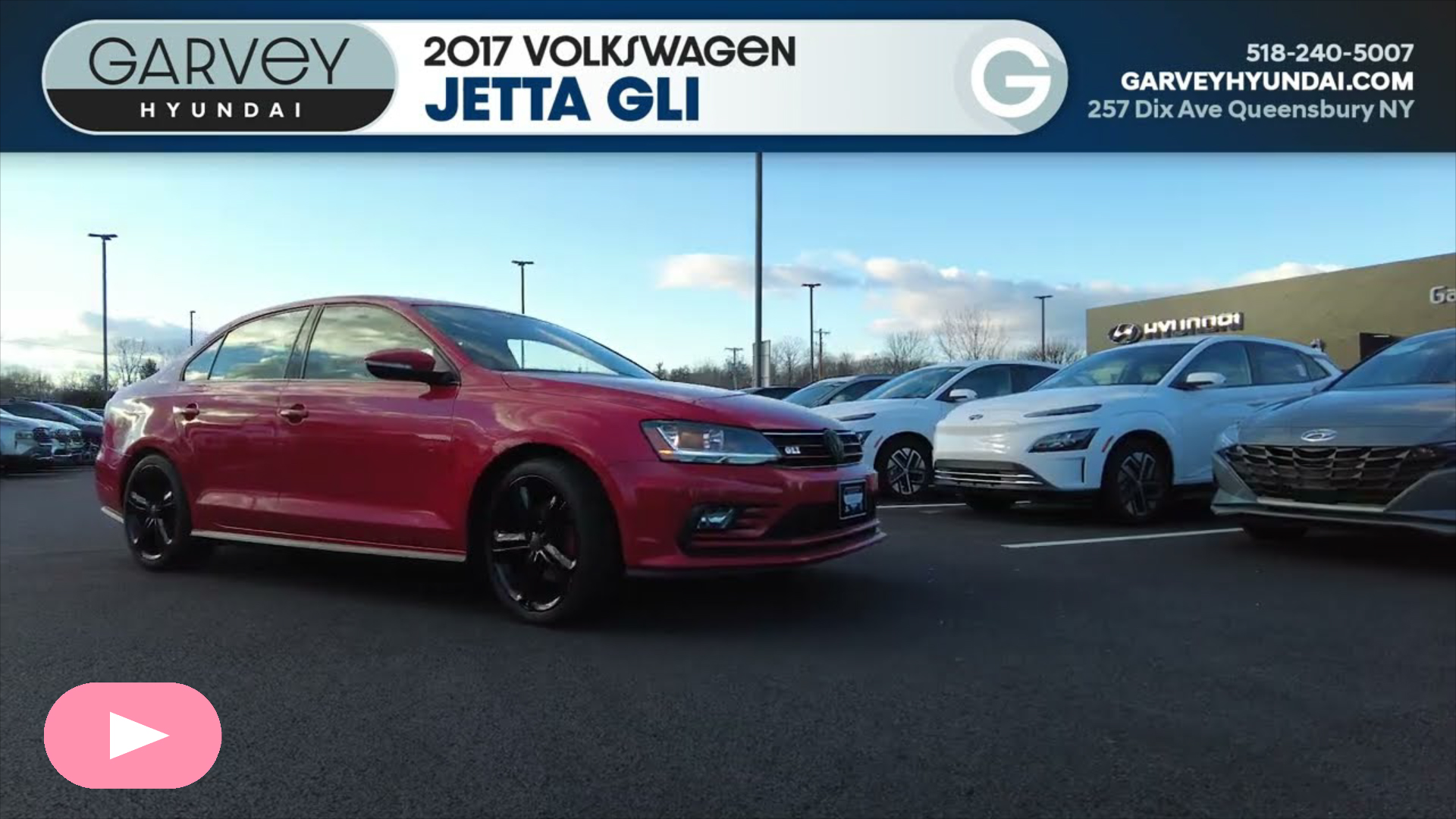 Dara & Doug's Wedding Teaser
Client: Dara & Doug
As: Employee of Dave Bigler Photos & Films
Notes: White the main way of sharing a couple's wedding day is with a 3-5 minute highlight video, depending on when during the season their wedding takes place it can take a long time for them to receive it. We starting creating teaser videos like this on the first day we returned to the office after a weekend of shooting so that the couple had something they could share immediately while still riding high from their special day. In this particular video, in addition to the usual skills required of finding music, quickly searching for some of the best shots of the day, and editing in a way that would allow it to loop easily (Instagram was the original intended destination), I took care to match the typeface at the top of the teaser to the invitations and menus that they had custom-created for their day.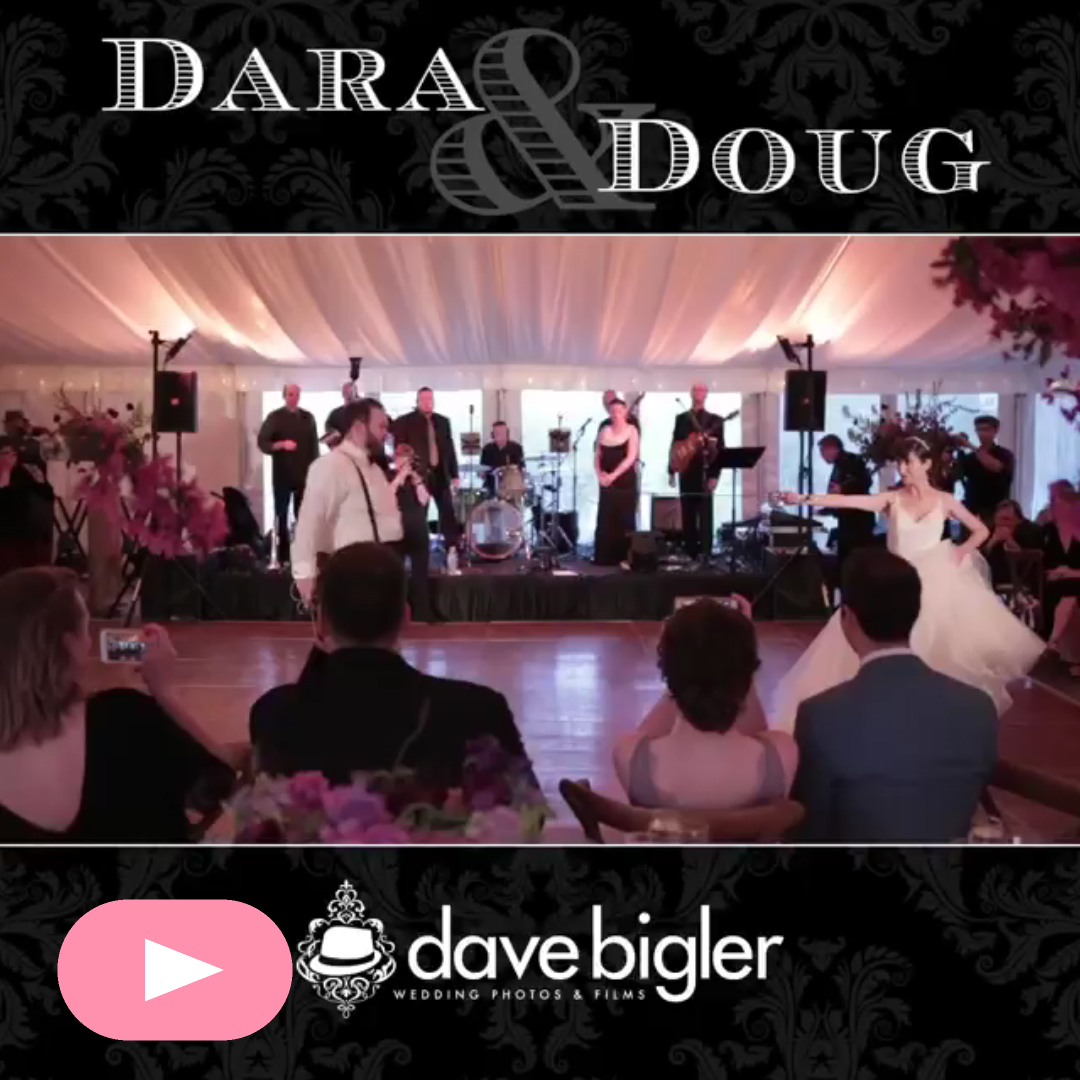 Personality-driven Scripted Video
A Guide to Electrified Vehicles
Client: Drive Garvey
As: Employee of Garvey Hyundai
Notes: Most videos like this at Garvey Hyundai were one-man shows, as I scripted, shot, performed, and edited the entire thing. Usually I was highlighting a specific used vehicle, or featuring of a new one, but my favorite were the more evergreen informative topics like this where I could share passion (and a few jokes) with viewers who wanted to learn about a rapidly-evolving field.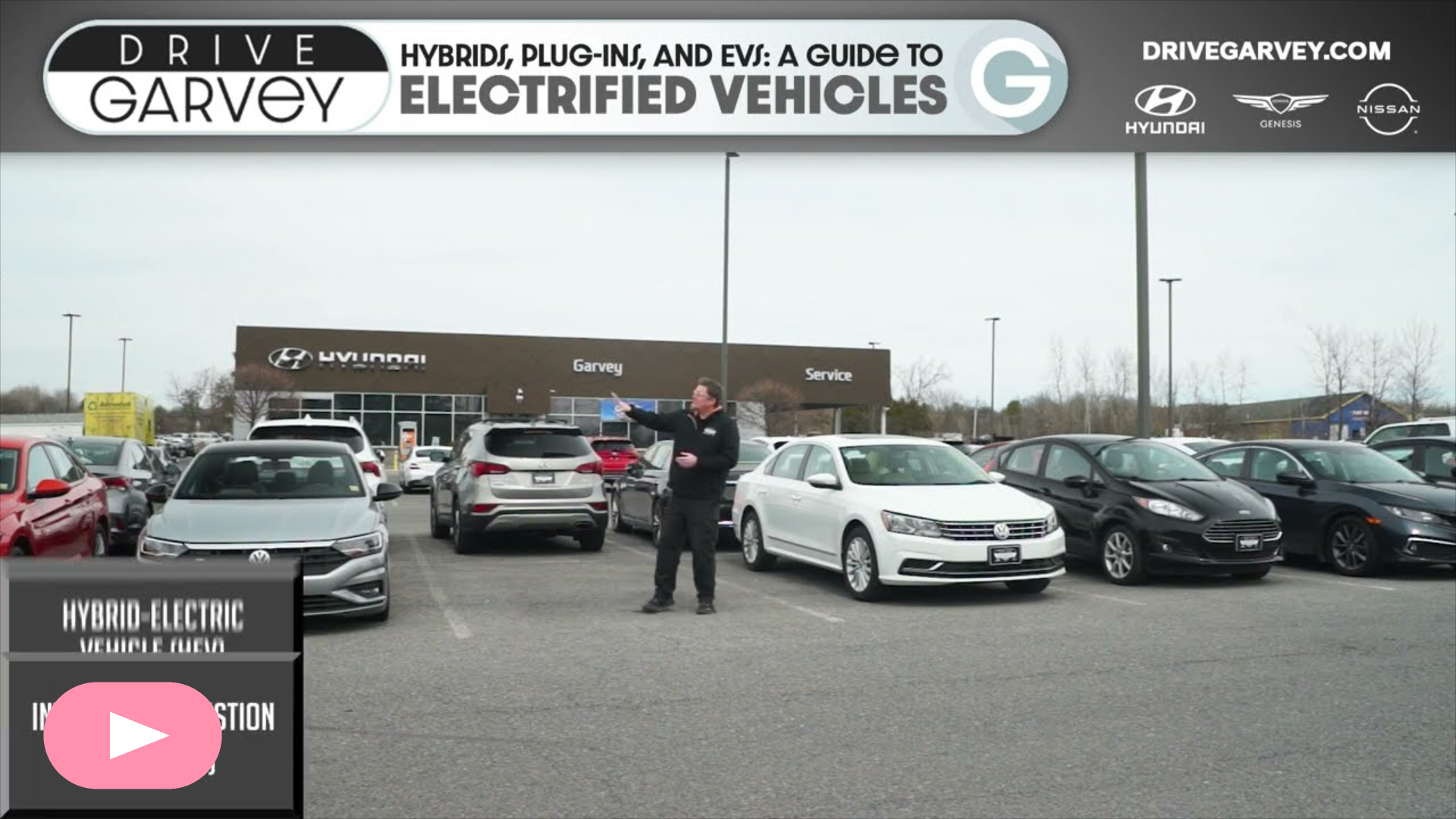 Live Event Coverage – Highlight Videos
Kate & Conrad's Lokota Farms Wedding Highlight
Client: Kate & Conrad
As: Press Enter Productions
Notes: I worked with the couple before the day to get a thorough understanding of the timeline of the day, so I would know what details were important to them and so I could capture everything they would want. I also communicated extensively with other vendors, both before the day and during it, to ensure that we all worked together well. The vendor team had never worked together on an event before, but by planning together, we ran as a single well-oiled machine allowing us each to do our jobs to the best of our abilities. Unlike in interview-driven videos, I utilized the vows – each a monologue to the other – and created a dialogue where each speaker plays off of the other and builds their story to a climax.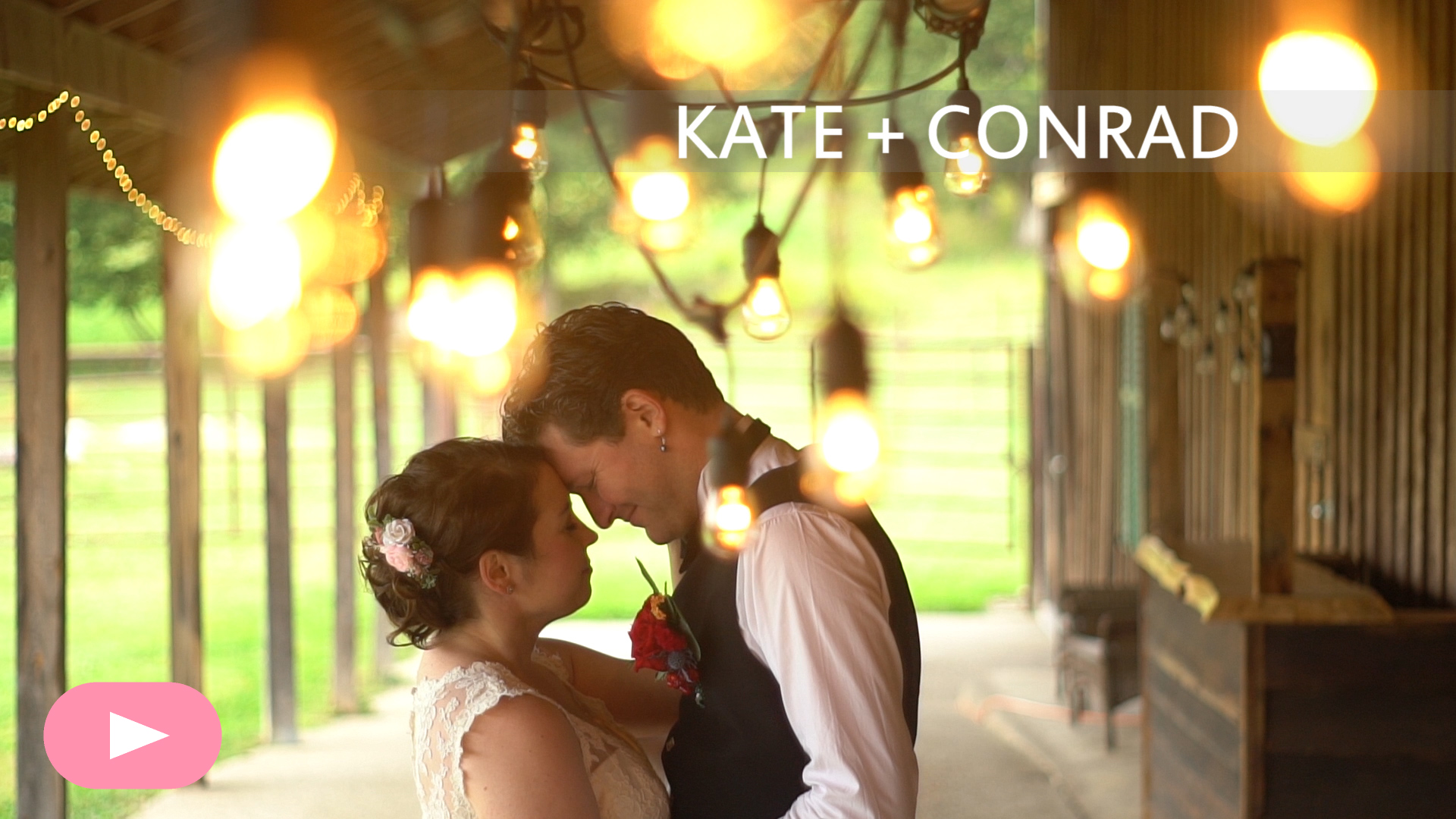 Live Event Coverage – Full Videos
Keynote Speech by Dr. Wanda Corn
Client: Historic Artists' Homes & Studios
As: Press Enter Productions
Notes: This was one of approximately thirty talks over the weekend during the HAHS conference. I worked with me contact at the conference to ensure I wouldn't be in anybody's way in the somewhat small conference room, and had to make sure that my gear was sufficient for covering a multi-day conference out of state from where I am based. Afterword, I worked closely with the event organizer to gather slideshow files that were shown live so they could be more easily presented in video.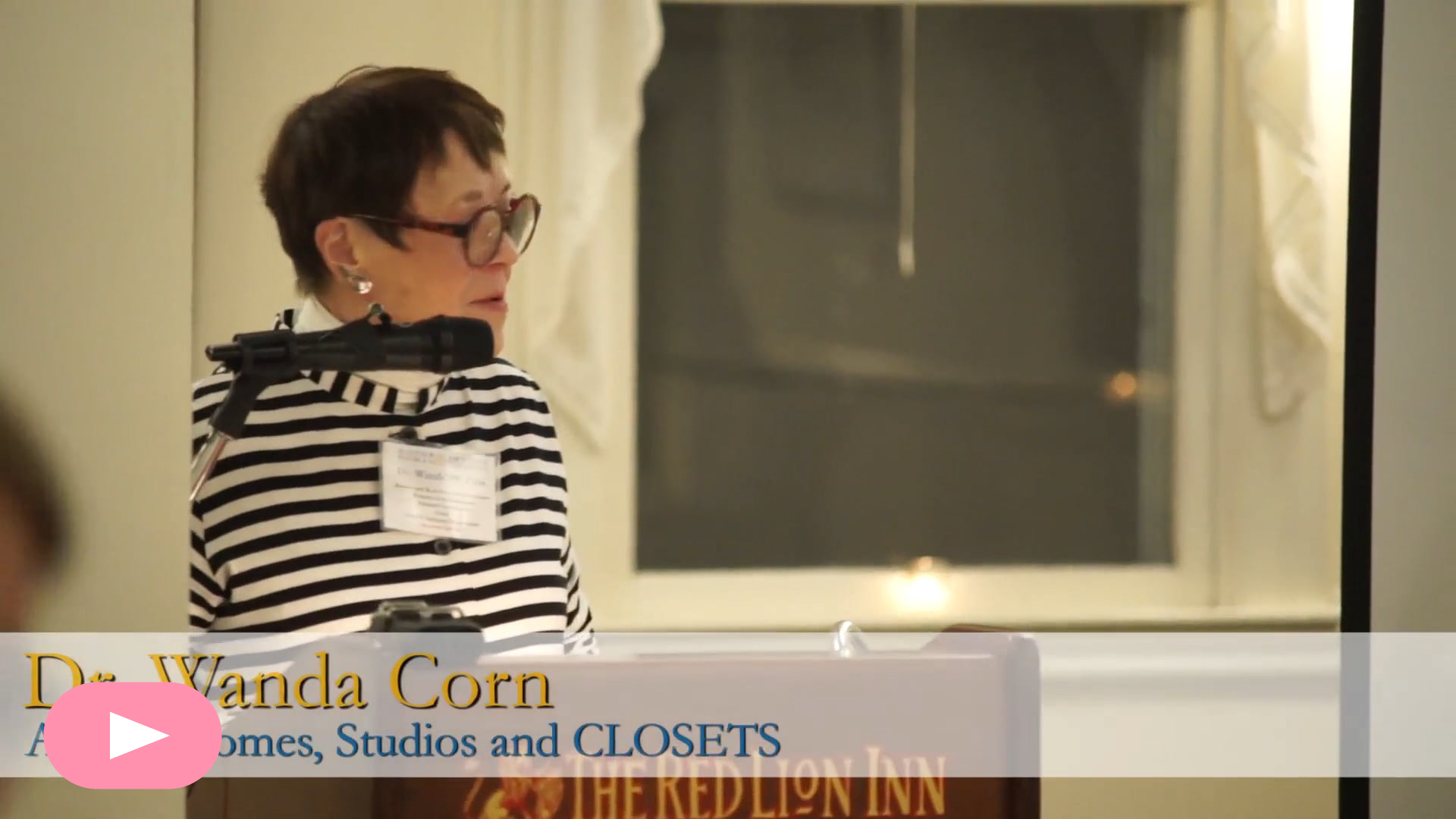 Social Media Engagement
Drive Garvey TikTok
Client: Drive Garvey
As: Employee of Garvey Hyundai
Notes: Creation of content for TikTok is different from most traditional types of video. Videos that are purely promotional, especially if they're original rather than jumping on a trend, don't tend to catch on well; but by interspersing those videos with those do jump on the latest trend, an audience can be built.
Personal Film Projects
Breakdown at 238 Hypatia
Client: Personal Project
As: Press Enter Productions
Notes: This film entered pre-production in 2017, production in 2018, and was completed at the end of 2021 before spending a year going to various film festivals. It pushed most of my skills to their absolute limit, and I had to learn a few new ones besides. I did almost everything seen on screen, with the exception of 3D visual effects and the soundtrack, which were each more collaborative ventures. Breakdown at 238 Hypatia was nominated for Best Director, Best Visual Effects, Best SciFi / Fantasy Short Film, and twice for Best Editing.